Emeril's Florida
We are featured on Emeril's Florida on the Food Network and The Cooking Channel!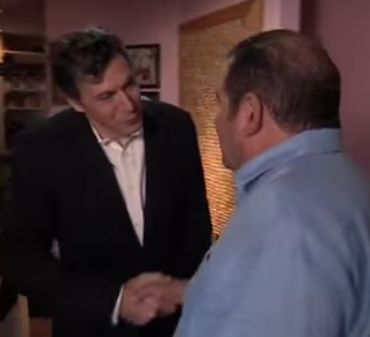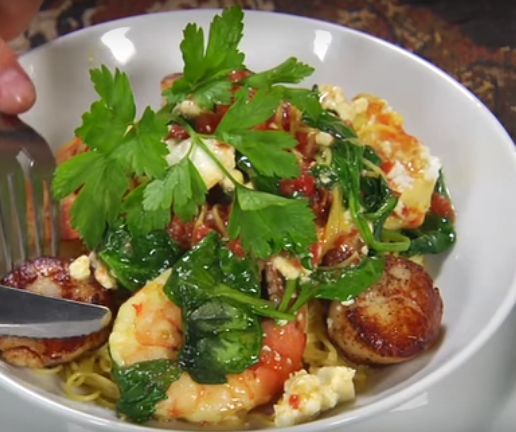 Café Margaux Has Been Space Coast's Ultimate Destination for Special Celebrations For 3 Decades
By Maria Sonnenberg



Read the full article here

Courtesy of Space Coast Daily




That Perfect Place To Go





Five flavorful questions with Café Margaux



Courtesy of Florida Today

Cafe Margaux owner Alex Litras answers five questions about his plans
for Flavor! FLORIDA TODAY Dining Month.